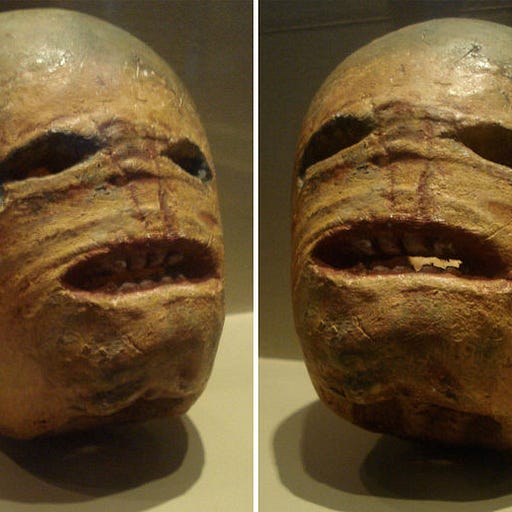 Oct 25, 2019 • 1HR 21M
Assembling A Skeleton Army
This episode is for paid subscribers
Drew & Natalie Dee uncover bizarre facts about life on earth and share them with you, one subject at a time.
It's almost Halloween! Enjoy our SUBSCRIBER-ONLY double-size episode about costumes, the history of Halloween, candy, skeletons, and the weird side of the Halloween stuff you don't know enough about yet.
Here's a carved turnip (the progenitor to Jack-O-Lanterns):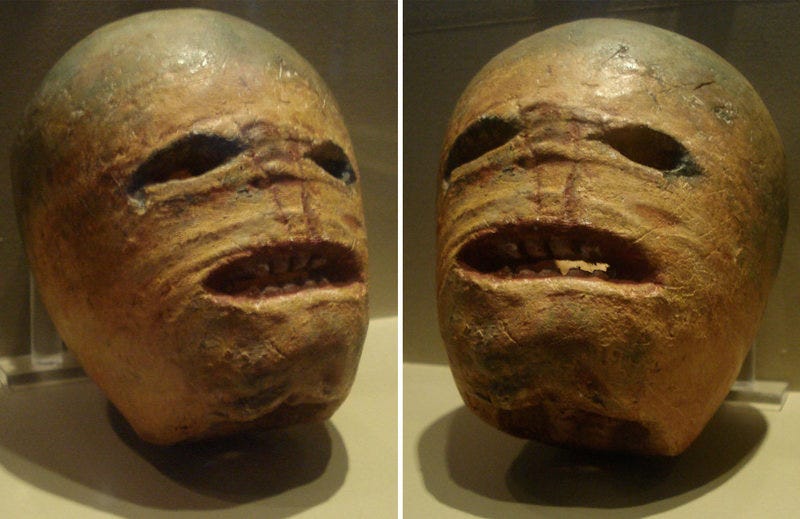 And here's the Isabelle costume Natalie talked about!
This episode is for paid subscribers