Oct 25, 2019 • 1HR 21M
Assembling A Skeleton Army
In Everything Is Real, Natalie Dee & Drew Toothpaste investigate the conspiracies and strange happenings that peel back the edge of reality. Join Drew (a research chemist) and Natalie (a Ph.D in Metaphysics) as they study the fringes of society.
It's almost Halloween! Enjoy our SUBSCRIBER-ONLY double-size episode about costumes, the history of Halloween, candy, skeletons, and the weird side of the Halloween stuff you don't know enough about yet.
Here's a carved turnip (the progenitor to Jack-O-Lanterns):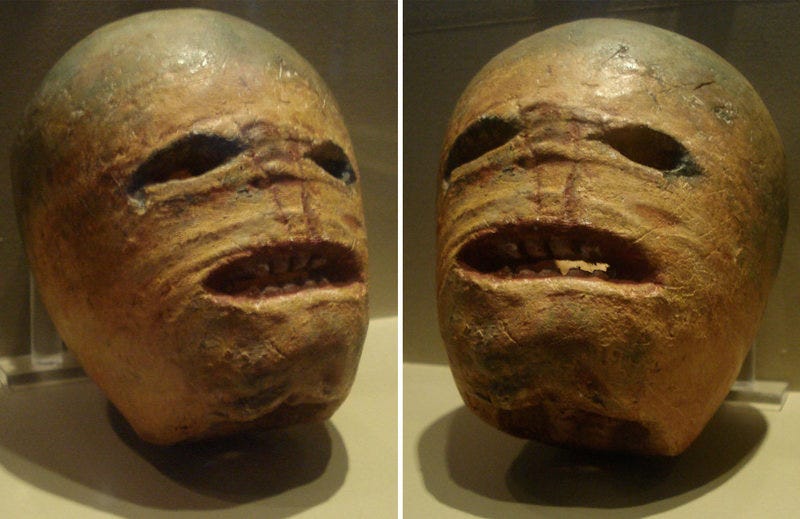 And here's the Isabelle costume Natalie talked about!
This post is for paid subscribers