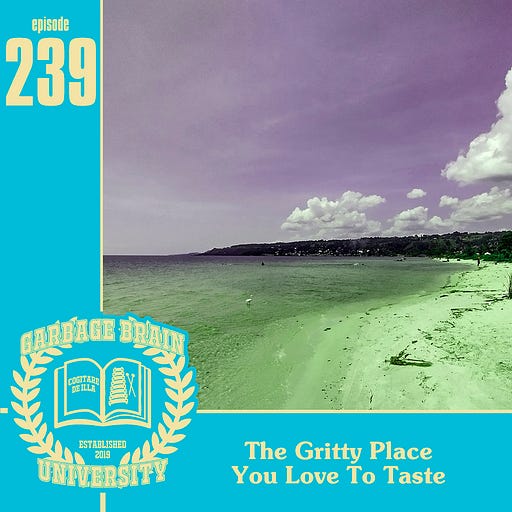 Dec 3, 2021 • 1HR 0M
GBU 239: The Gritty Place You Love To Taste
This episode is for paid subscribers
Drew & Natalie Dee uncover bizarre facts about life on earth and share them with you, one subject at a time.
Welcome to the beach! Natalie & Drew investigate the mysteries at the wet edge of land, including bathing machines, dirigibles, how many sands there are, and the natural enemy of the surfboard, the Beach Boys.
For subscribers only!
• natalie & drew
This episode is for paid subscribers