Mar 17, 2020 • 44M
GBU 80: How To Have Fun At Home
Drew & Natalie Dee uncover bizarre facts about life on earth and share them with you, one subject at a time.
Today, Natalie & Drew give you ideas for how to have fun during Staycation 2020, and also talk about self-surgery, an island where the government experiments on animals, their third Million Dollar Idea, and the outdoor snack you didn't know you could make inside until today.
Become our Patron for five bucks and you'll get instant access to our Discord (we're exchanging friend codes for Animal Crossing New Horizons right now) as well as all of our paid episodes you haven't heard.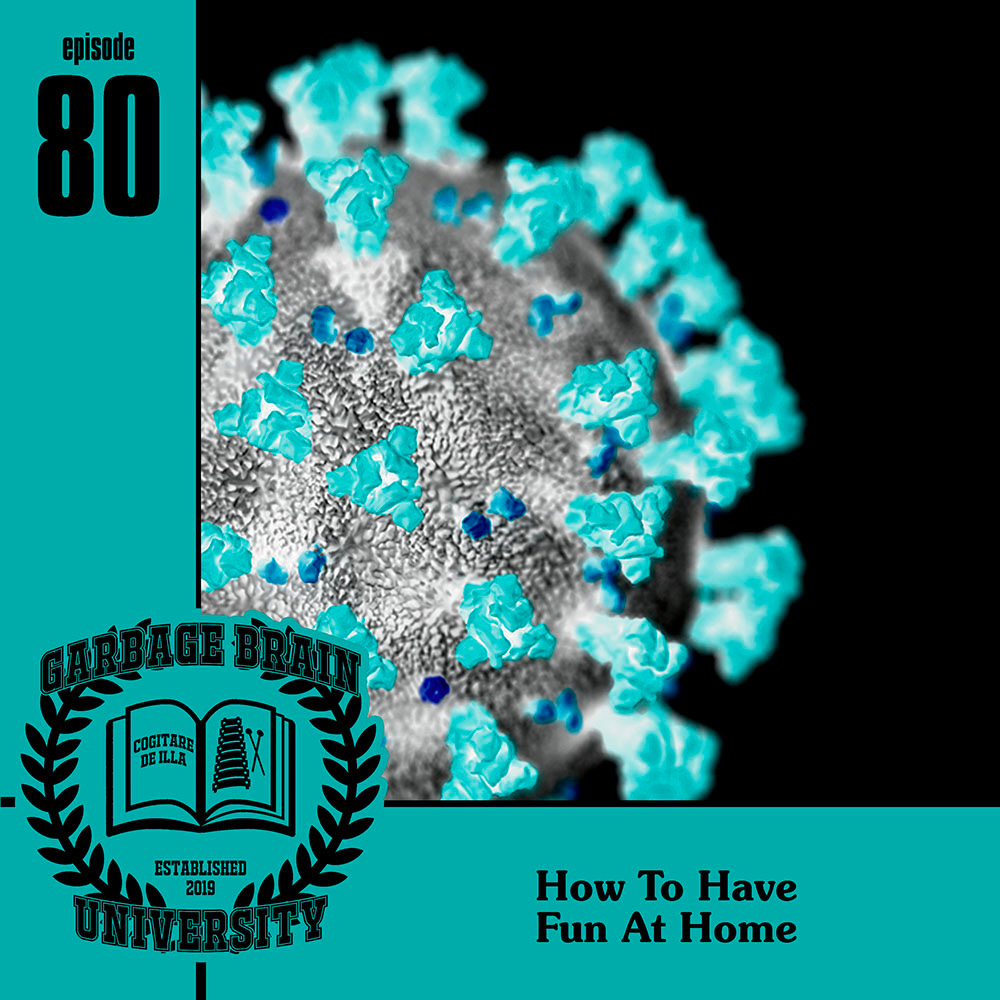 -