Aug 27, 2019 • 1HR 4M
Our Dog Inventions: The Best Episode So Far
In Everything Is Real, Natalie Dee & Drew Toothpaste investigate the conspiracies and strange happenings that peel back the edge of reality. Join Drew (a research chemist) and Natalie (a Ph.D in Metaphysics) as they study the fringes of society.
In the best episode of Garbage Brain University that's been recorded so far, Natalie & Drew let the world in on our fantastic dog inventions, discover dozens of bizarre dog facts, and let you play along with a quiz about dog breeds. We also found the origins of "raw dog," and this photo of a dog wearing jeans.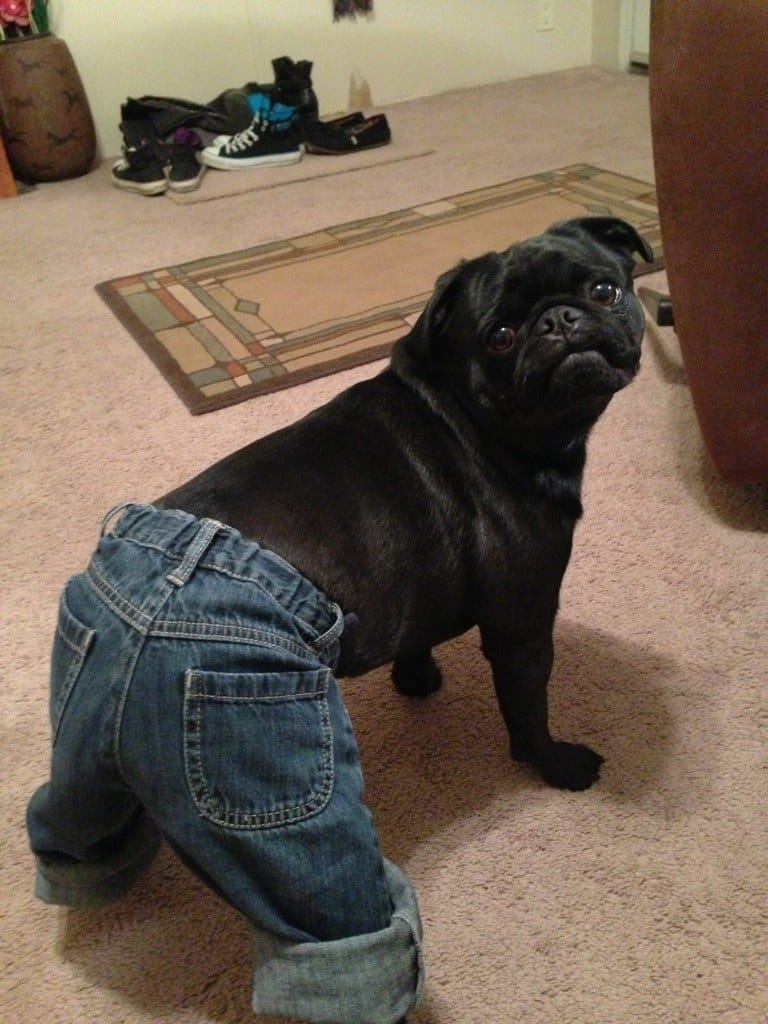 Subscribe to hear our fifteen premium episodes (one new premium episode every week!)
You can also listen to Garbage Brain University on Spotify, iTunes, and/or Stitcher if you don't already! And thanks again to Substack for our podcast/newsletter setup, and to The Melvins for our theme song.
Bye,