Jun 24, 2019 • 55M
Where We Got This Bag Of Neil Armstrong's Hair
In Everything Is Real, Natalie Dee & Drew Toothpaste investigate the conspiracies and strange happenings that peel back the edge of reality. Join Drew (a research chemist) and Natalie (a Ph.D in Metaphysics) as they study the fringes of society.
The true, and bizarre, tale of how Drew's barber stole hair from Neil Armstrong. A review of the collections of Twitter followers of @NatalieDee. Hoarding problems! An obscure video game where you hit a frog! HOMETOWN SMILES! A quiz that you can play along with while you listen! All this, and more, in this fresh episode of Garbage Brain University.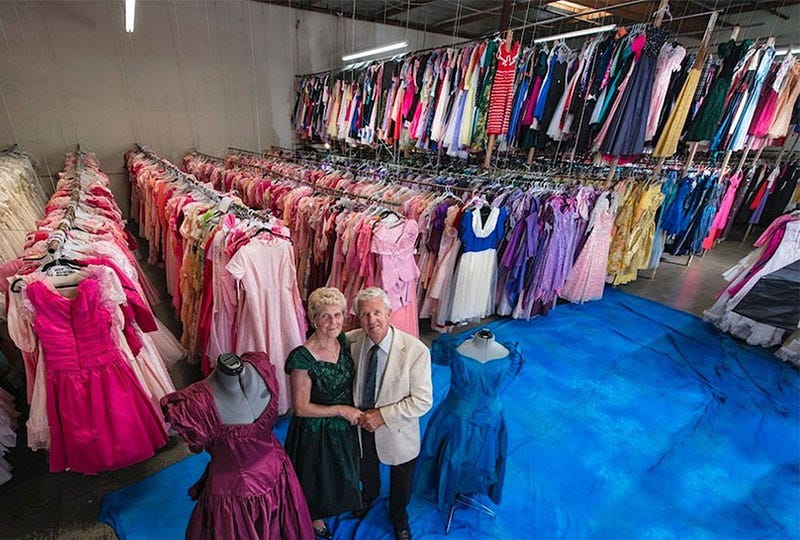 Paul Brockman, shown here, has collected over fifty thousand dresses, which he purchased for his wife Margot, also shown here. They store them in a warehouse. Which is shown here. The entire story is basically in this photo.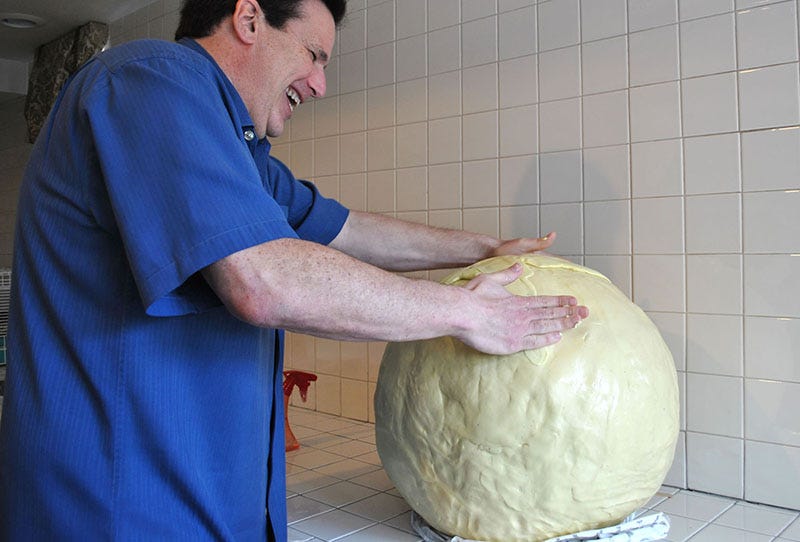 Barry Chappell has the world's largest "chewed gumball," made of nicotine gum and weighing 175 pounds. This picture makes me want to barf! Why are you touching it, Barry? Please don't do this.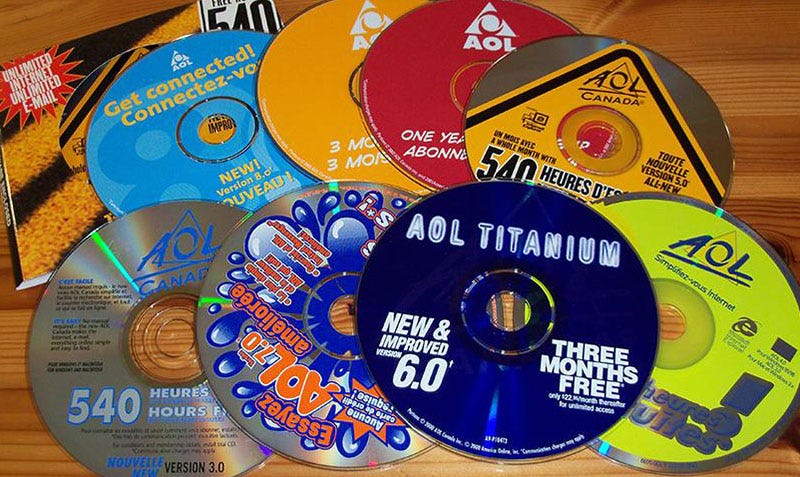 Lydia Cline owns the largest known collection of AOL disks, now totalling over 4,000 unique items. There's a small subculture of people who collect these, and rivalries. Some of the AOL disk collectors are mad at the others! If you didn't know how people worked, this would surprise you.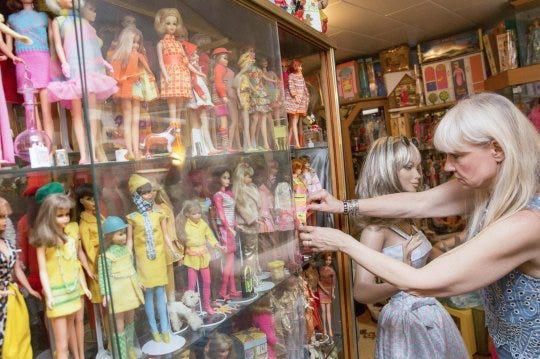 Bettina Dorfman owns over six thousand Barbie Dolls. I feel like I'm suffocating just looking at this picture! The whole collection must truly be an organization of mass-produced items in a small space intended to produce a reaction of panic and/or fear. Amazing!
---
If you haven't already, subscribe to us on Spotify, iTunes, and/or Stitcher. Leave us a five-star rating on there, if that's how you feel about it! And if you enjoy Garbage Brain University, you'll get twice as many episodes each week by subscribing right here with this dirty brown button:
Thanks again for listening!